I think I said something like, "Welcome restful April" in my last blog post. HAHAHA! Now that was a funny joke. Man life is crazy busy around here. But I'm busy with good things. Schooling the kids, participating in Grace Church life, making new meals, going on dates with my husband, occasionally attempting to restore some order and cleanliness back into our home. In all of this, I wouldn't change a thing. Especially my four little ones. Man I love them. I have enjoyed seeing how Alexie has changed the dynamics of our family. It has brought out such strength and new dynamics in each of their personalities. We are having a BLAST with her!
With some help from Nana I got the kids special outfits for Easter this year. Matching ones for Rylee & Alexie. Rylee was quite thrilled! I felt we were past due for some pictures of all the kids so I took them out the night before Easter for a mini photo session.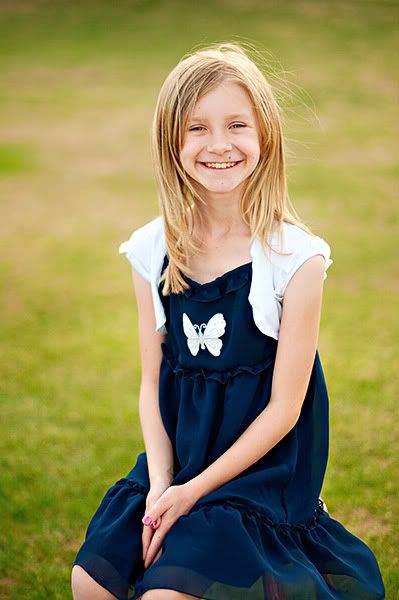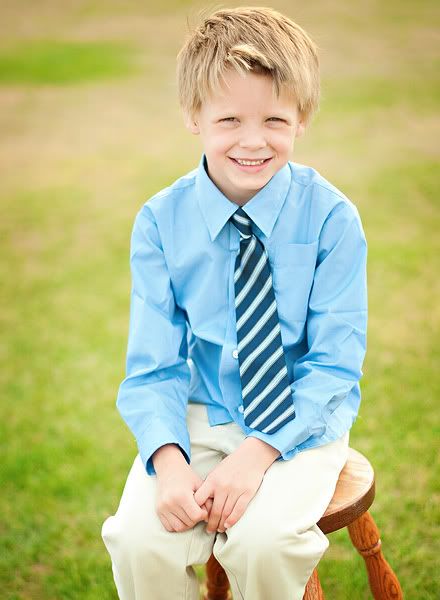 She was in rare form this night!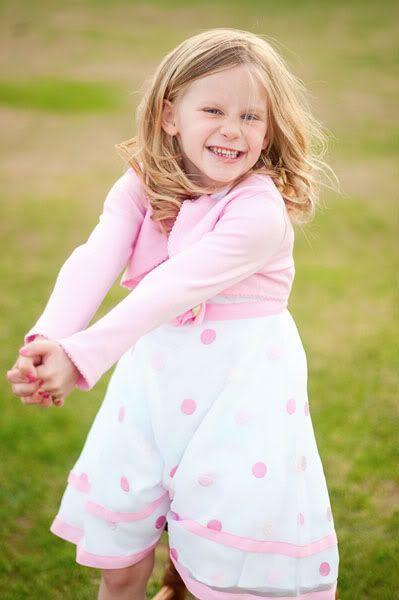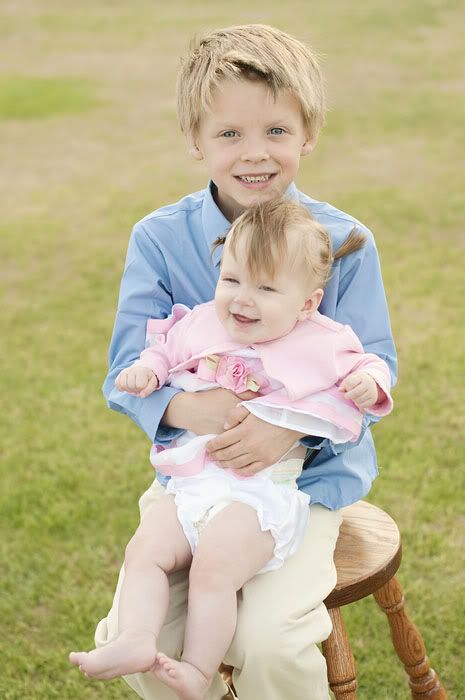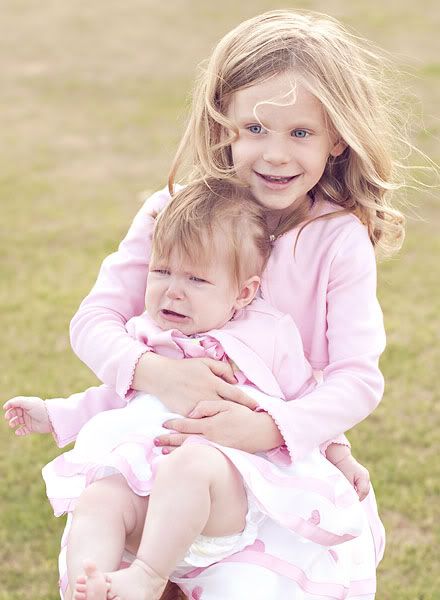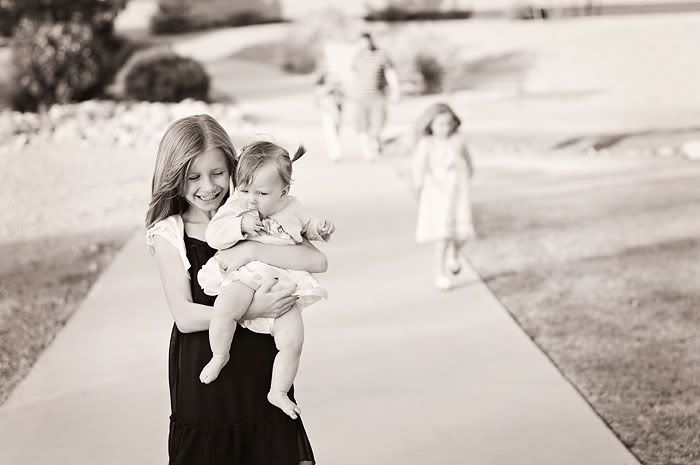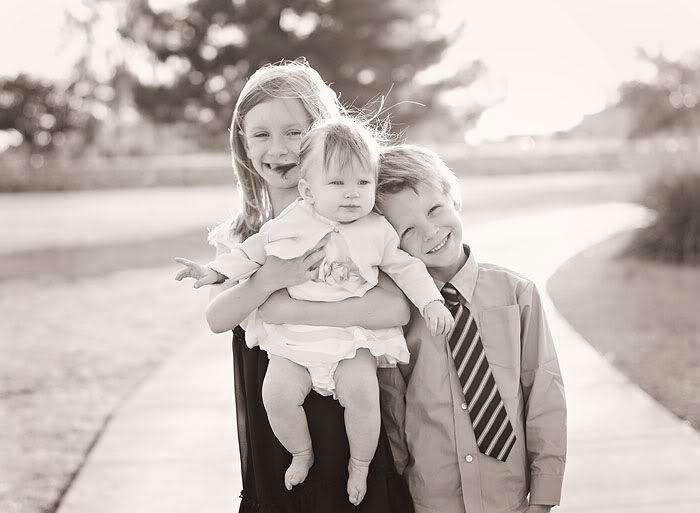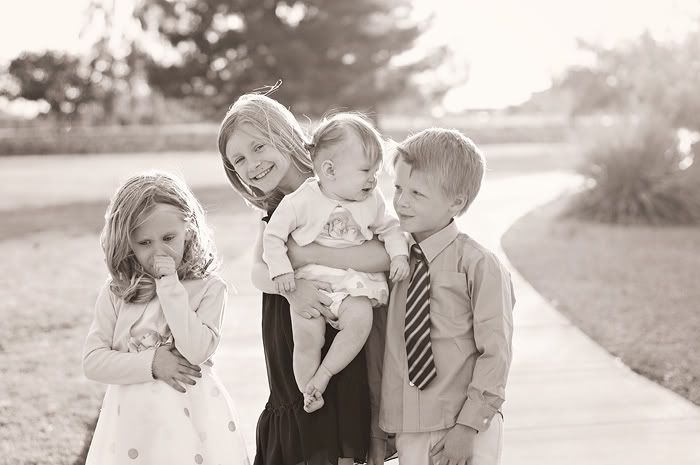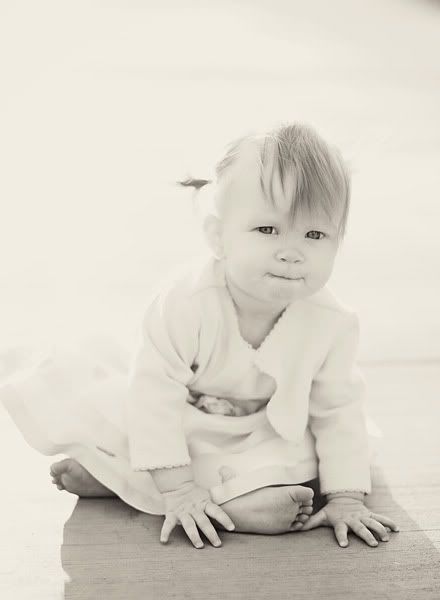 I had the brilliant idea of suggesting Trevor & Rylee getting a picture together. That didn't go so well. Rare form I tell you. I should have known better.
Trevor embraced the idea so sweetly. Rylee, not so much. "His hands are dirty!" He'll ruin my pretty dress!" Oh man. But what followed is some of the sweetest pictures.
Taylor comforted the big crocodile tears off of his face in such motherly fashion.
As we went to leave Rylee came around and asked Trevor if she could take a picture with him now. I did not pose these, just stood back and watched.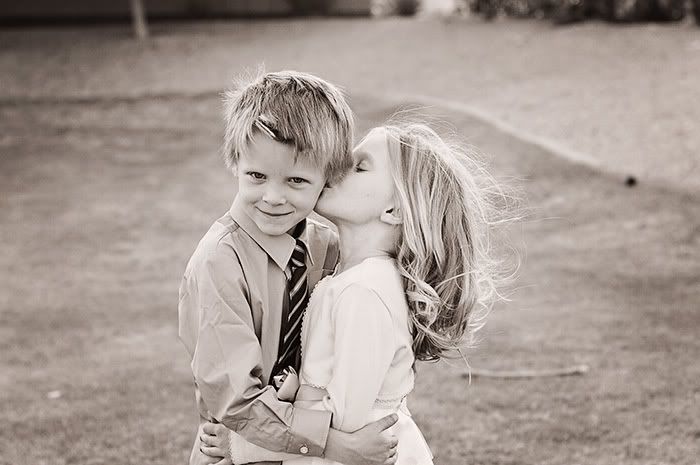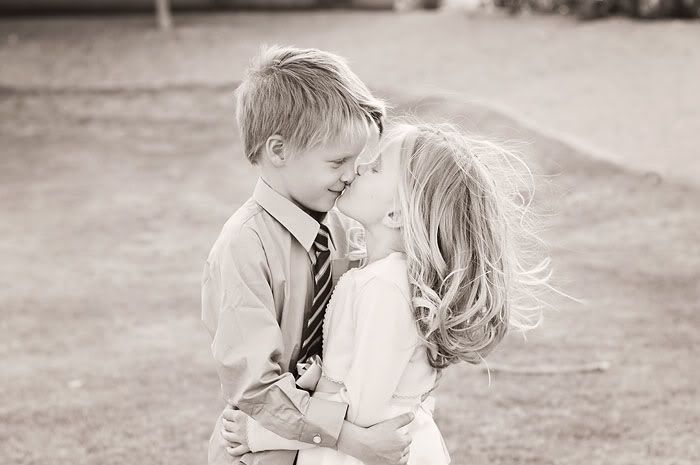 I'm so blessed to be a mother to these four sweet babies!