Taylor has been asking since her 8th birthday to get her ears pierced. Chris and I talked about it, talked with her and decided that if she indeed would face her fear of pain and get it done then she could do it. This was a huge deal. Taylor is not adventurous. She plays everything safe. How did I know she was mature enough to have her ears pierced? She was willing to subject herself to unknown pain. Albeit with a little trepidation. So off we went to Peircing Pagoda two days before her 9th birthday!
Taylor what do you think about getting your ears pierced?!?!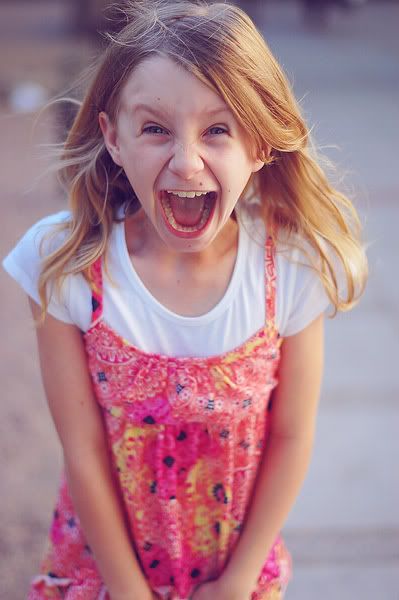 Remember that excitement. It slowly fades.
And it's gone.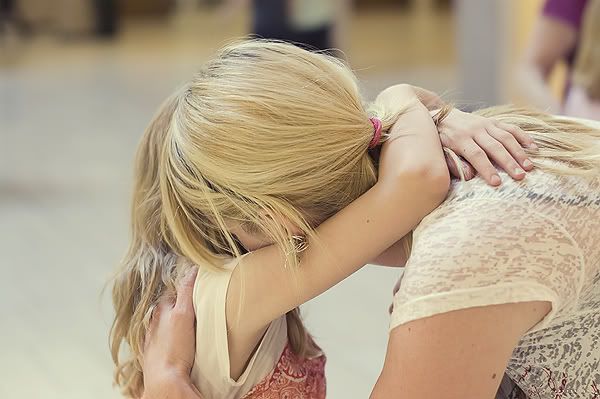 Let the freaking out begin...
I reminded her that I was not going to force her to do this. That this was something she wanted and she had to put herself in the chair.
However I told her that if she didn't do it today, I wouldn't bring her back for a couple years.
Ok so maybe I helped "keep" her in the chair just a little....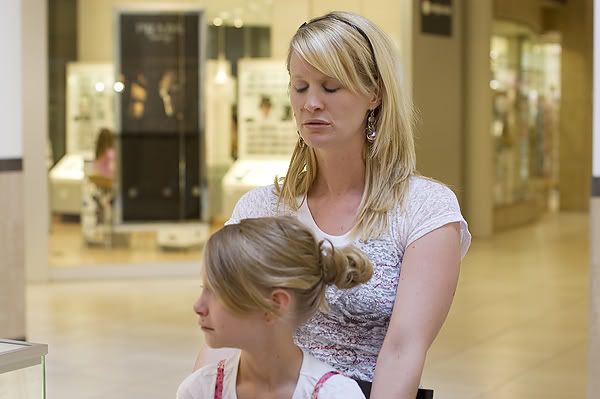 See I was praying, not forcing.
Here we go 1,2...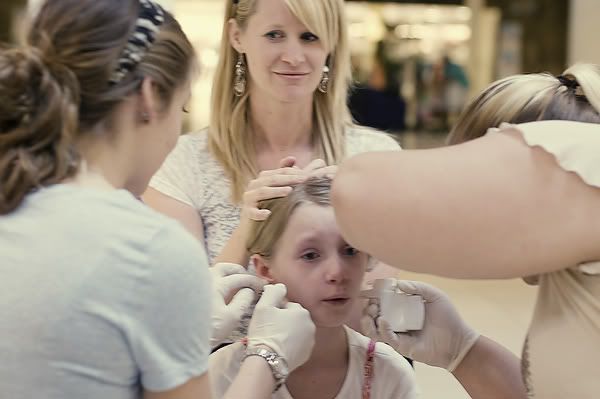 First words out of her mouth... "that didn't hurt at all!!"
Oh the drama.
Not sure I, I mean Taylor, could've made it without our support system!
Thanks for coming friends! It was super helpful. Grandma Daukas we were sorry you weren't able to make it. You would've made us laugh for sure :)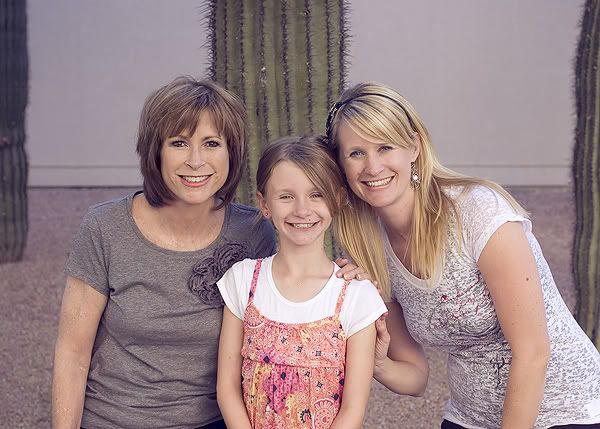 My beautiful girl. She chose emerald flowers for her birthday month and I couldn't be more happy with her choice!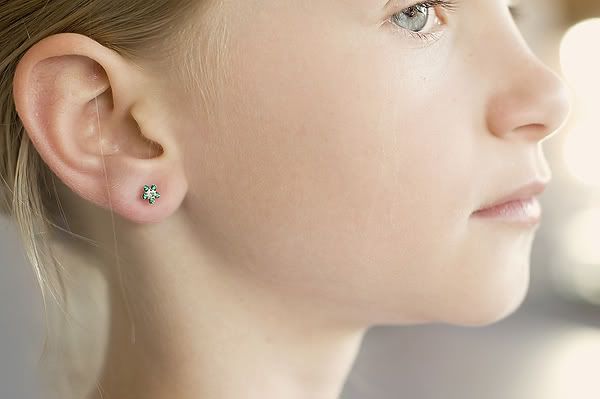 After the drama, I mean fun, we went to dinner with this guy :)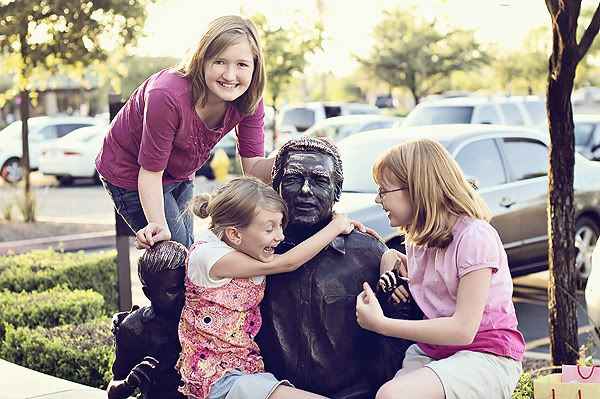 Ah these girls have been such a blessing in Taylor's life! Serious answer to prayer!
Thanks Aunt Danae for taking so many of these pictures. We love you Taylor!