Last week Chris' parents bought the whole Daukas clan Disney on Ice tickets. Cousins and all (missed ya Scott & Jess!). My kids have never had an "on ice" experience! They were unbelievably excited. Trevor woke his sisters up at 6am to start getting ready for the 10:30am show. Ha! Thanks buddy! As you can see I've figured out how to post pictures in a larger format. The new change has inspired me to blog again :) Here are some highlights from the morning!
Waiting in great anticipation:
Uncle Jeff bought all the kids cotton candy! What a guy :)
Rylee biting her lip in anticipation
The girls loved the princess' on ice!
At one point the audience was asked to scream. It was great to see Trev man obey. You too Jeff good job :)
Seriously though I love this kid. He is adorable.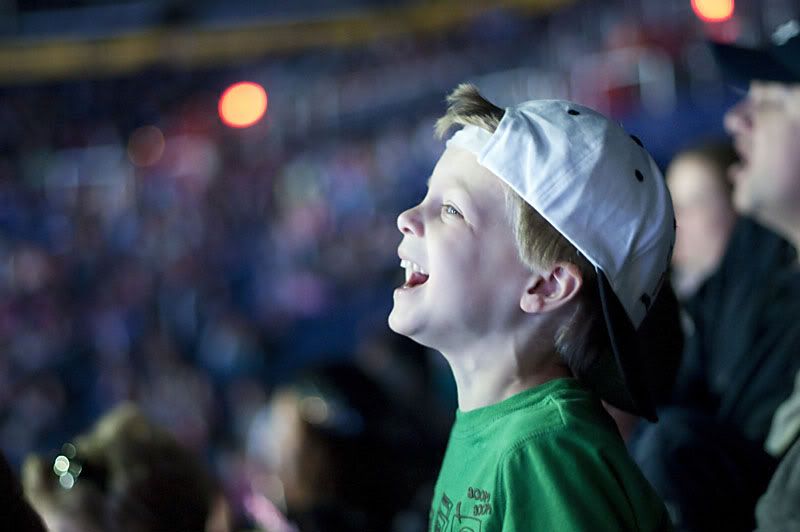 I think all the kids favorite part was when the Toy Story 3 characters came out at the end. Rylee is convinced she's Jessie. She will occasionally ask we call her "Jessie".
This was the best shot I could get of Papa D & Henni with the kids. It could be because I was risking MY LIFE standing in the sea of walking people just to grab a quick shot! I think Papa D was distracted by Luke who wasn't all that excited about getting a photo with them.
The swarm of people died down and little Luke was more willing to let us get a shot of him with his cousins.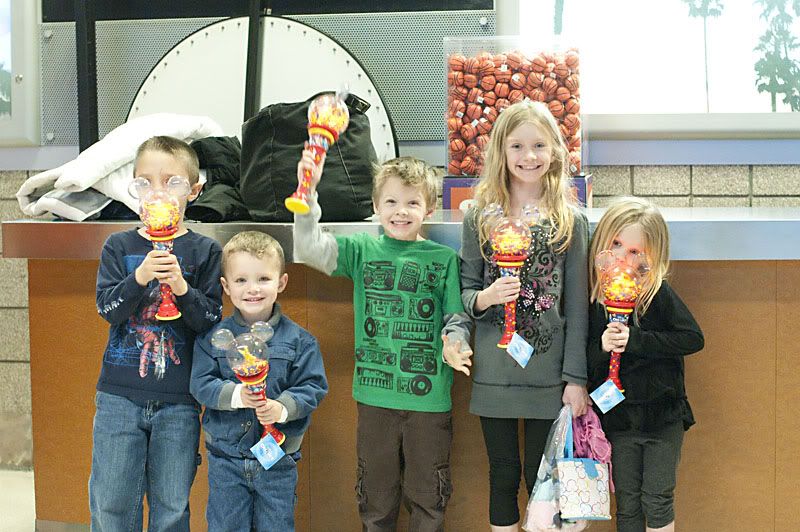 I wanted to grab one more on my way out. Rylee informed me when she saw this photo that she didn't smile because she was very, very tired.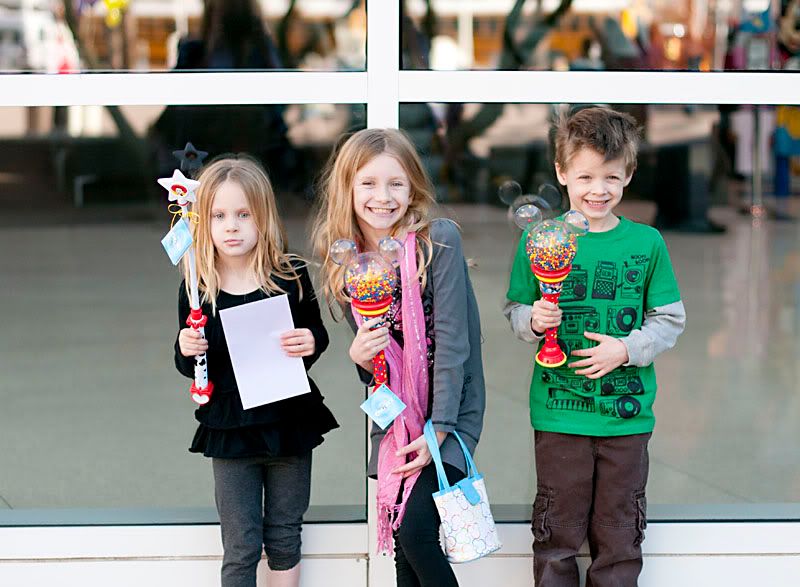 Glad this girl is never to tired for a photo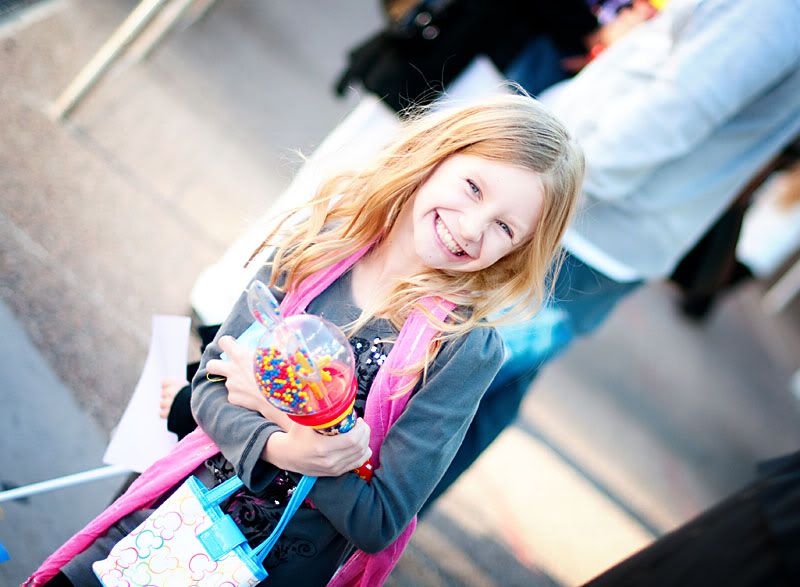 Thank you to Papa & Nana Jones for taking Alexie so I could enjoy the show! And THANK YOU to Papa D & Henni for providing this memory! Love you guys!